Celebrating God's Faithfulness since 1871.
From the Desk of Pastor Mark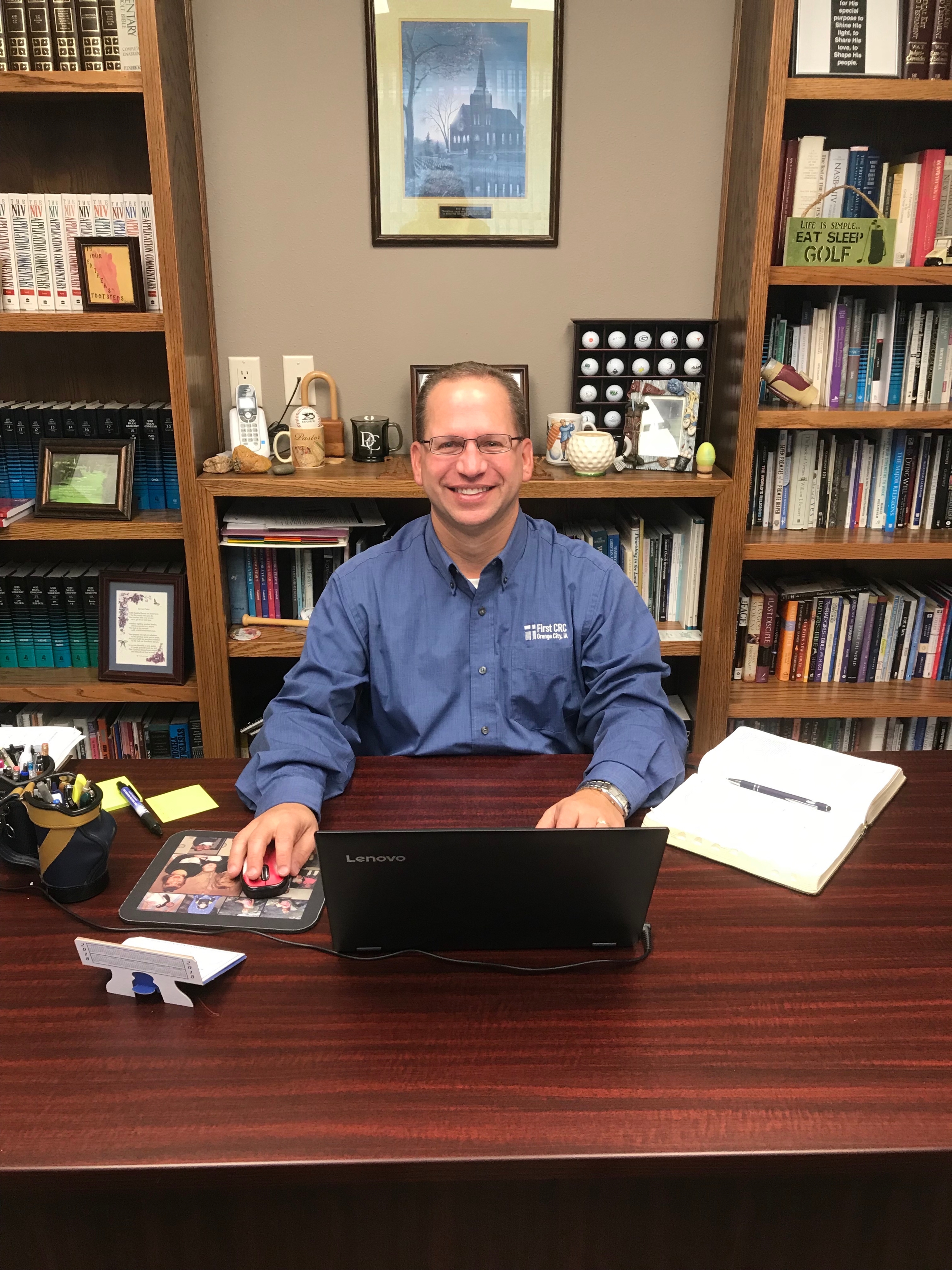 As we continue to celebrate community this year, we are going to take the month of September and celebrate mission emphasis and focus our attention on how we as a community can reach out into the world.
The theme for this mission emphasis time is "Till The Whole World Knows," based on Psalm 48:10, which says "Like your name, O God, your praise reaches to the ends of the earth; your right hand is filled with righteousness."
During this month, we will hear from Pastors and Leaders who will encourage us to reach out to the ends of the earth until the whole world knows.