Celebrating God's Faithfulness since 1871.

GEMS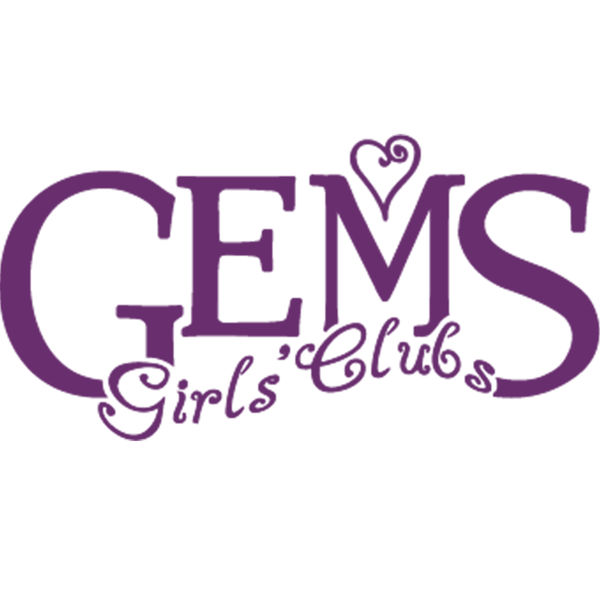 We join together with the other three CRC churches in Orange City to offer GEMS to our 3rd-8th grade girls. GEMS meets every 2nd and 4th Wednesday of the month at Immanuel CRC. In their twice a month meetings, counselors lead these young women as they discover what the Bible calls them to be.
For more information on our local GEMS club, please contact our office.
For more information on the GEMS Girls' Club as a whole, visit: https://gemsgc.org/